A customer across town needs service ASAP and your technician's vehicle has broken down on its way there. What do you do? You are well aware that these unexpected events happens frequently and you wish you had a better way of taking control over situations like these to ultimately serve your customers in a timely manner.
How magical it would be if you could only locate another nearest available technician closest to the customer and you can send them a message about it. In the meantime, you can also help out the technician whose vehicle has broken down and send a tow truck to get it looked at right away.
Well – it is now possible with the power of a technology solution like Automile.
Let's break it down: You get a call from a customer who needs help with something as soon as you can get someone there. You want to provide the best possible service, of course, so here's what you do:
Pull out your mobile phone and open your Automile app
Open the "Live" feature and look for the company vehicle on the map that's closest to your customer
Open the "Tasks" feature and message the driver of said vehicle - "I need you to go to ___ as soon as you can"
What a great way to ensure service doesn't get interrupted. This is a perfect example of the value that fleet telematics tools bring to a business. GPS and mobile technology converge, enabling a beautiful live map and intuitive messaging interface to help you provide a real-time solution. It's a win-win for everyone: you, your drivers, and customers.
Here is a story of one of Automile's customer – Elevation Solar.
"I can quote a recent incident where we had trucks driving to Albuquerque, New Mexico and we had some tires on trucks that were quite old. Unfortunately, one of the tires blew out. With Automile, we were able to track down the exact location and sent another truck and the installers were able to continue on their way and we made arrangements to have the other truck towed." – Rob Jones, Automile Customer.
You can read more here.
Want to experience magic like this? Start your 30-day free trial today!
Want to learn more about Automile product features? Check out:
Automile Feature Showcase: Simple Notifications That Save Businesses And Lives
Automile's Next Product Release Is Out!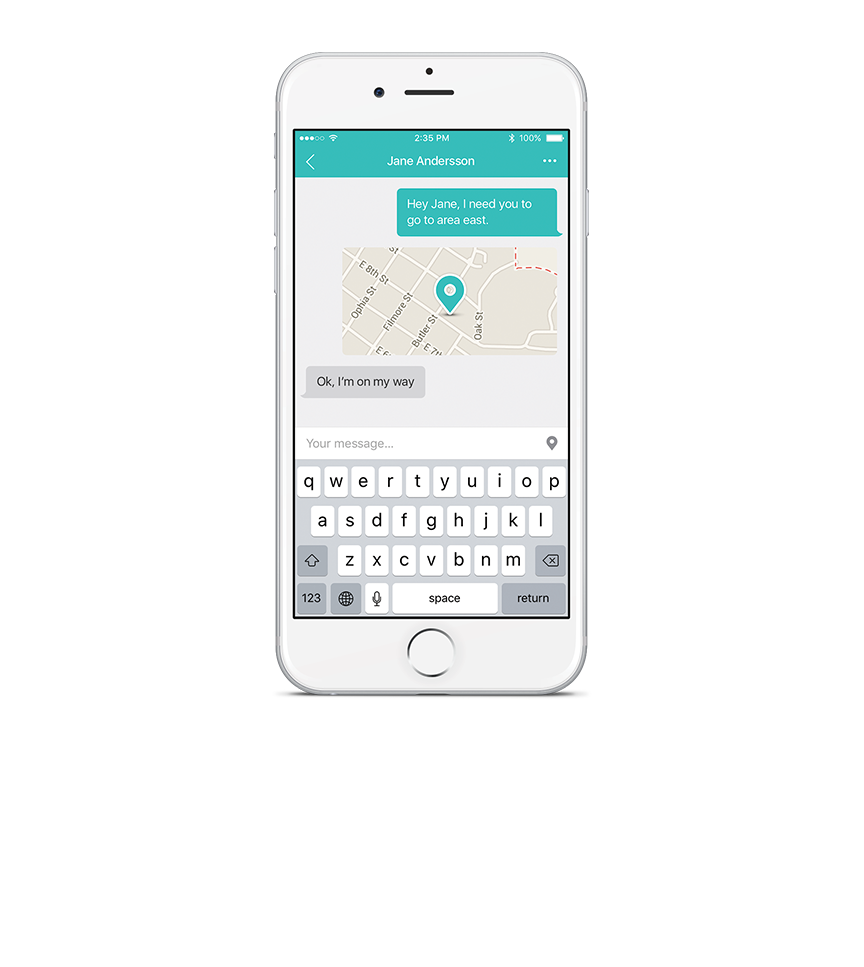 About Automile
Automile is revolutionizing fleet management with its innovative, cloud-based, mobile, and design-first experience.
Try Automile for free- https://automile.com/get-started